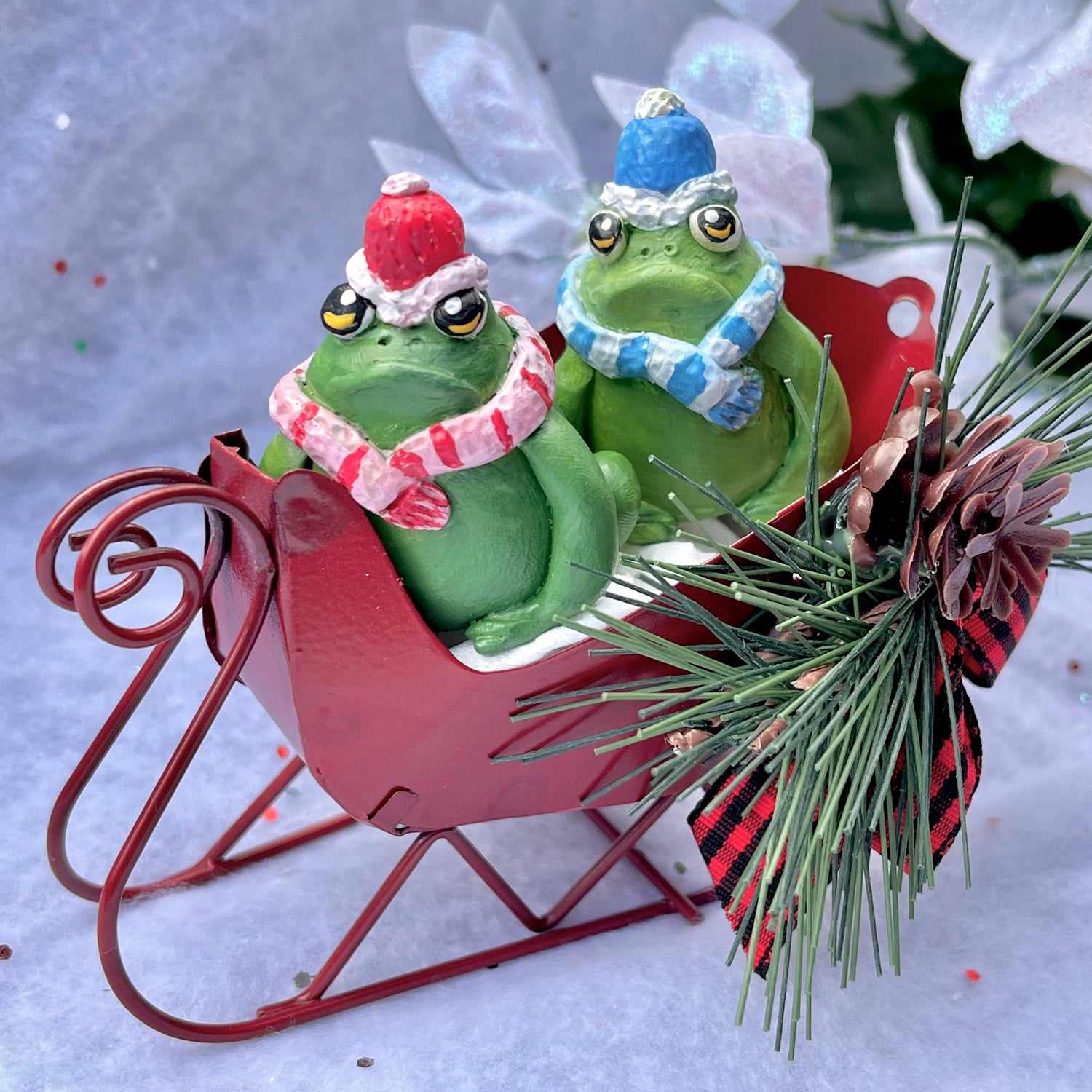 'tis the season for handmade hoppiness and holiday saving!
Hi froglet, welcome to the Tibby Bean shop! Everything is hand-made and hand-painted by Madi. Pick out your special friend today!
Don't frogget to check out our winter collection and enjoy 20% off everything until cyber Monday. The discount will be automatically applied to your cart! ☃️
adopt a frog
Tibby Bean's winter collection
adopt a cozy froggo this holiday season or add some extra hoppiness to your abode with one of our original painted magnets!